Vietnam Village Travel
Truly Experience
Tam Coc
Halong Bay On Land
Hanoi
The Capital Of Peace
Ho Chi Minh
Modern & Bustling City
Halong Bay
The World Natural Wonder
Laos
Land of Million Elephants
Thailand
Golden Temple Country
Cambodia
Kingdom of Wonders
from vietnam village travel
why Vietnam Village Travel ?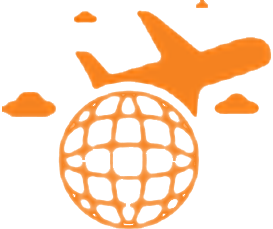 Destinations
Vietnam Village Travel offering differentiated and luxurious journey's based on locals which are well-prepared mixed itinerary in detail because we want to bring the hidden charm of the destination to our guests that others can't reach.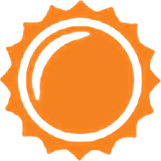 Discover
Vietnam Village Travel constantly discovers new tours on "amazing special products" with unique and authentic truly experiences and promise to offer all our guests the best quality services aiming to give you the most enjoyable trip.

Book Your Trip
Come to us and you will enjoy the convenience of payment in many different ways. You can pay in cash both VND and foreign currencies such as USD. We accept all kinds of payment online to save your time and make you comfortable.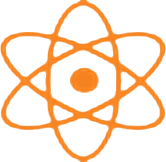 Global Support
You feel free to require friendly and accurate advice, as well as FREE 24/7 local expert support team during your whole trip. You can contact us anytime for assistance via: Mobile phone, Website request, Email, Messenger, Twitter, Zalo, WhatsApp...
What our happy customers say?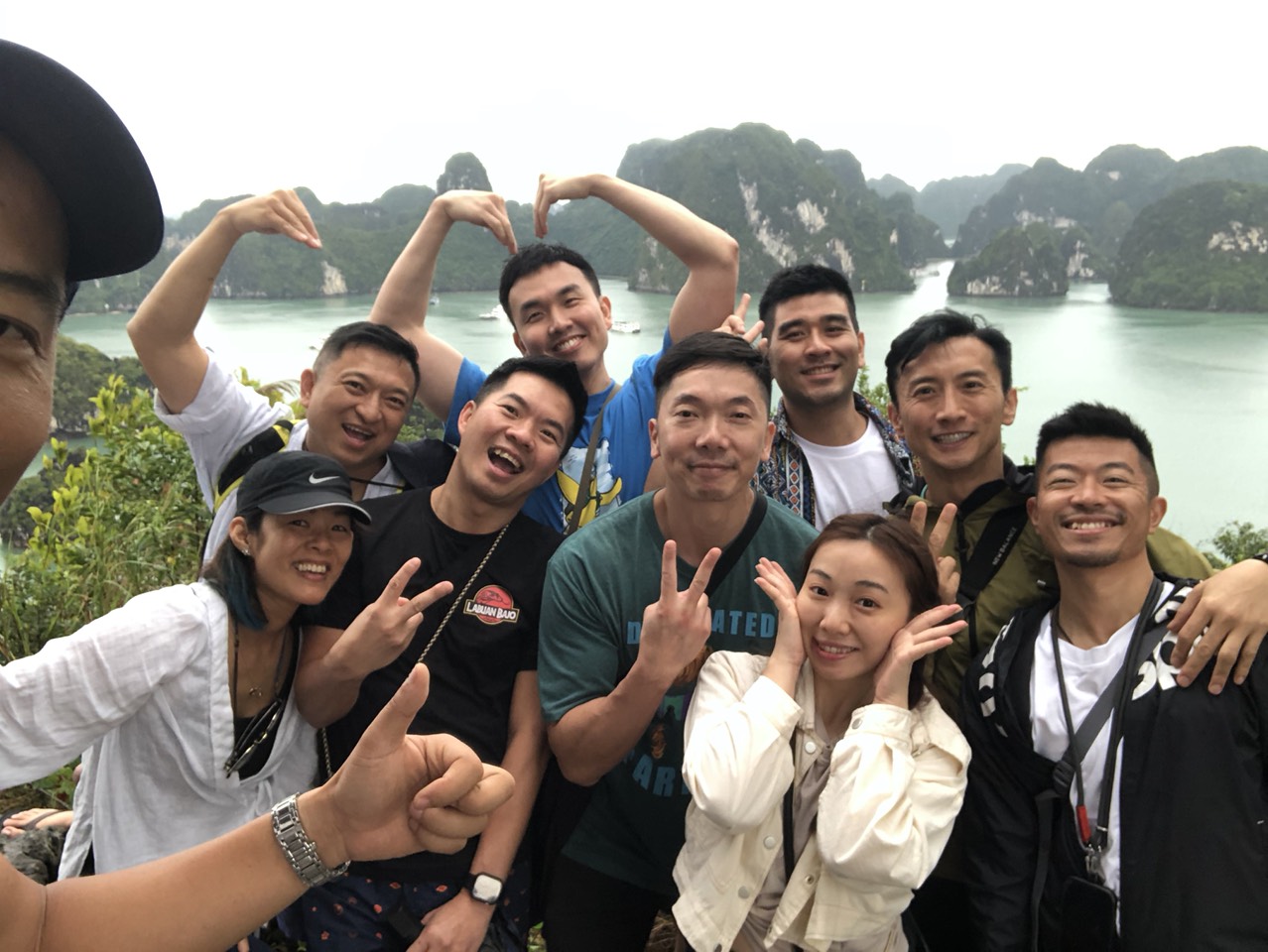 DREAM TRIP IN VIETNAM
Geok Mui Chow, Singapore
Thanks for the tour arrangement. Everything was perfect! Also, the recommendations you gave us were very good! Everyone is very happy. Thank you, Anna & Sunny! We will definitely contact you and your company, Vietnam Village Travel again when we go back to Vietnam, Laos, Cambodia or Thailand (areas which your company have offices).....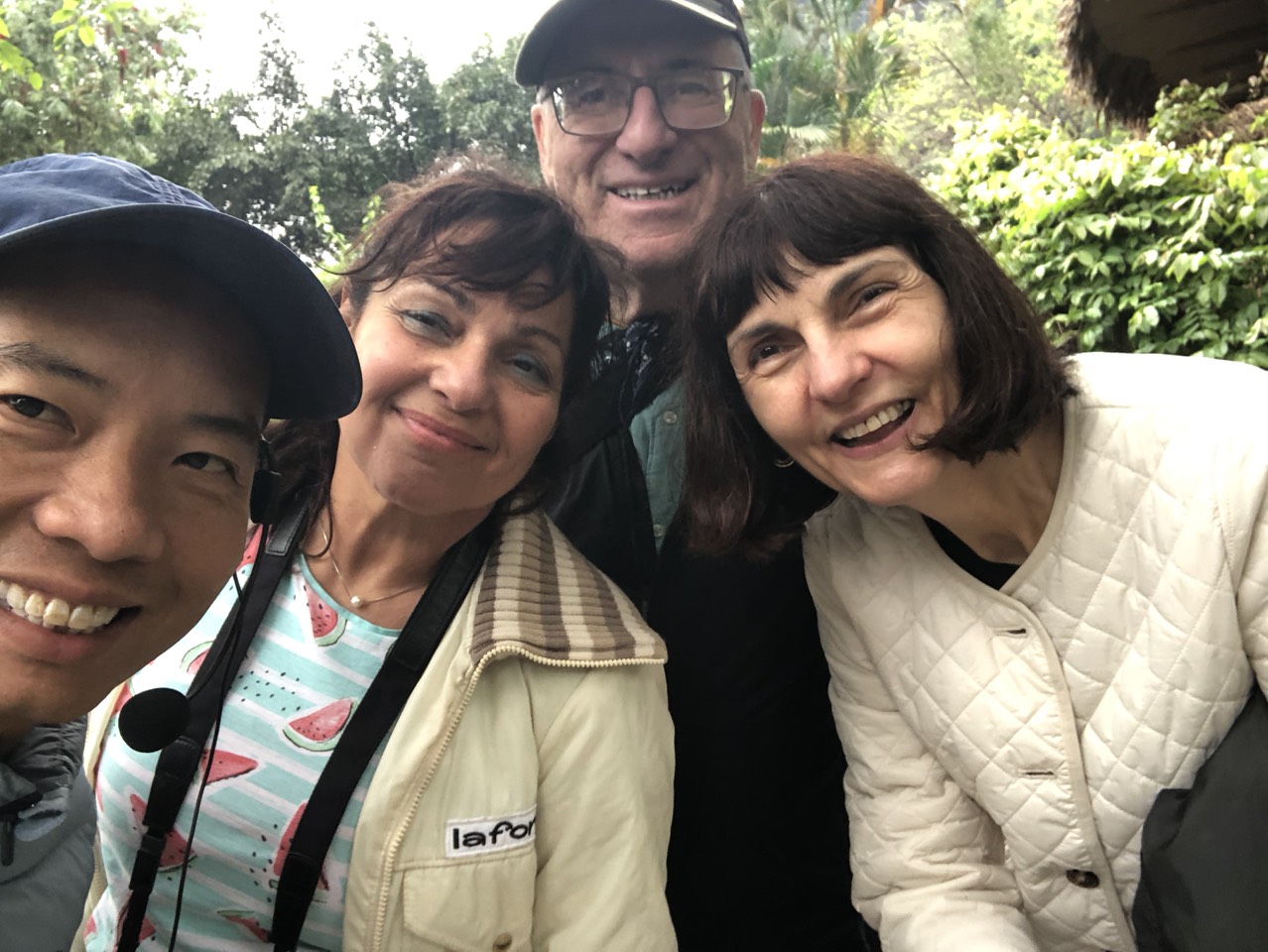 FANTASTIC INDOCHINA
Michal Heim, Israel
We want to thanks personally and directly to Sunny, he was just prefect and excellent on his service especially his concern all small details as well as big one just "SHAPPO!!". We want to say that we have been traveling a lot around the world, but we never met any Travel agency like you, you take care of us all the time, always response and support us 24/7.....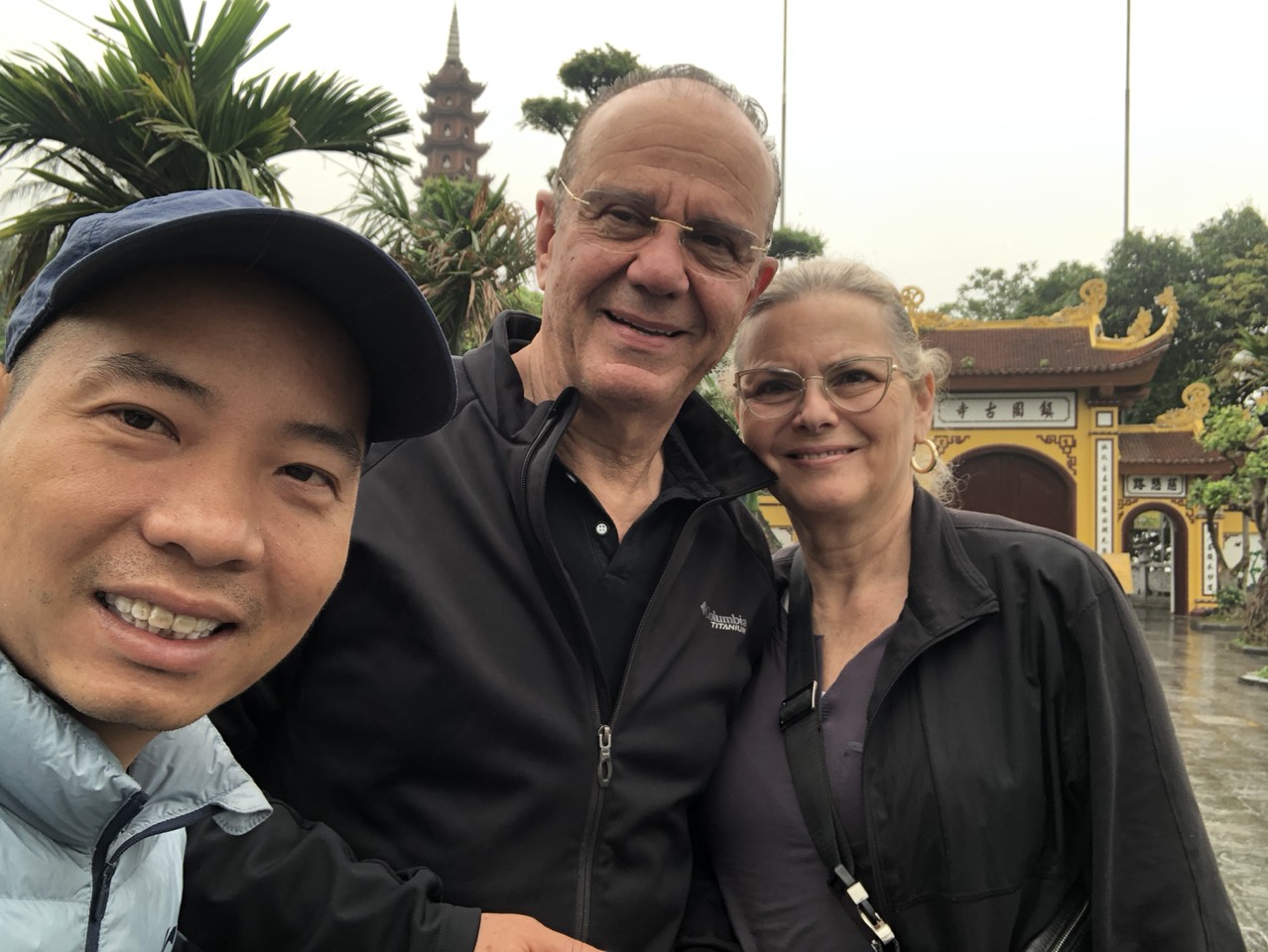 VIETNAM HERITAGE TRAIL
Bennett Harold, America
Thank you for the wonderful trip you planned & carried out in an outstandingly perfect way, it couldn't have been better. Thanks alot to your listening and patience during the planning phase, you knew how to adapt a detailed plan for us. So thanks again you and your company, Vietnam Village Travel give a good imagination of your nice country.....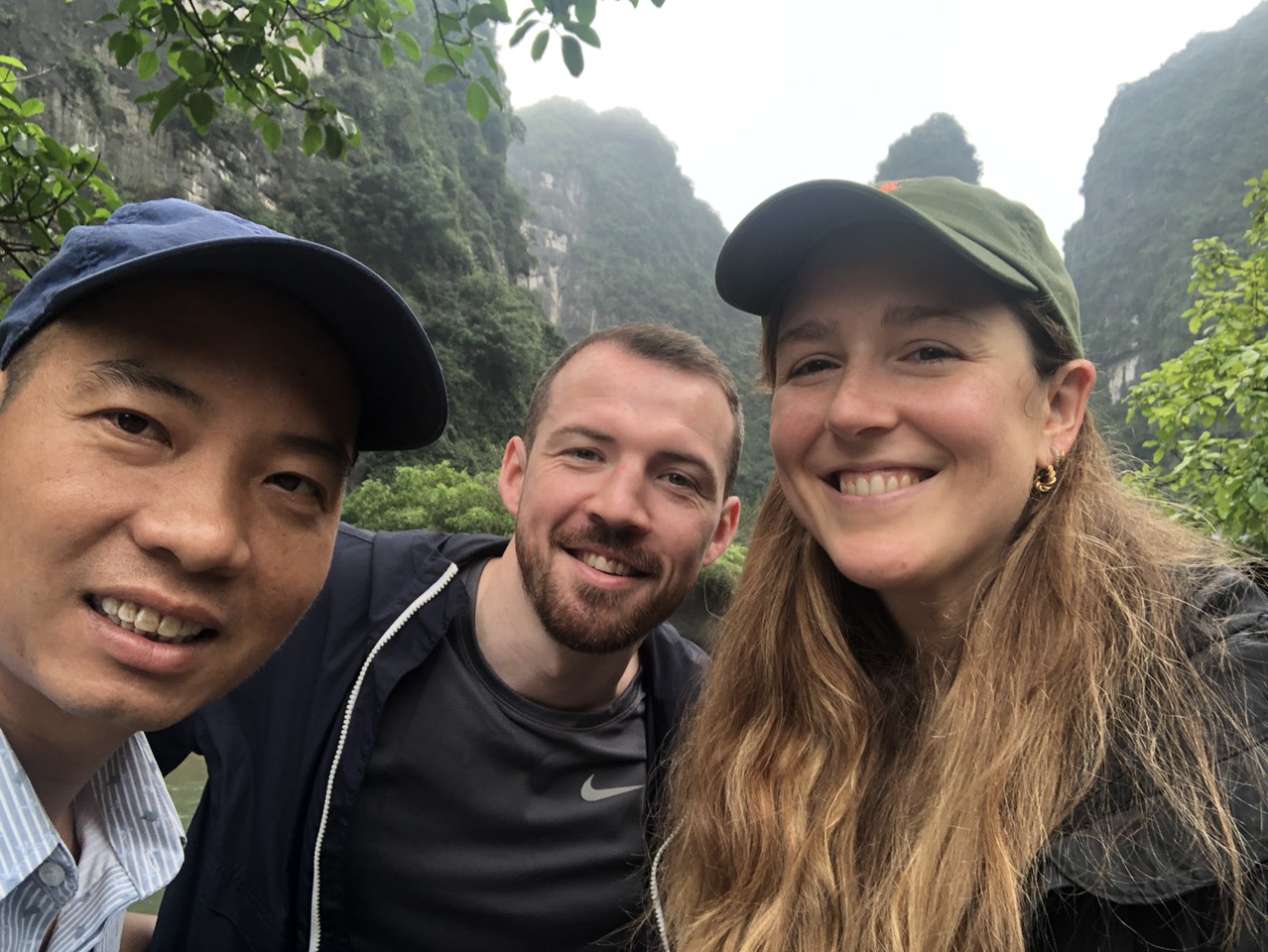 EXOTIC VIETNAM & CAMBODIA
Simone Mandy, South Africa
The organization of the program and execution was professional, accurate and perfect, warm and cordial. We are very grateful & strongly recommend that you use services of this agency without any hesitation. We highly appreciate you and your team's effort and surely recommend you and Vietnam Village Travel to all the travelers over the world.....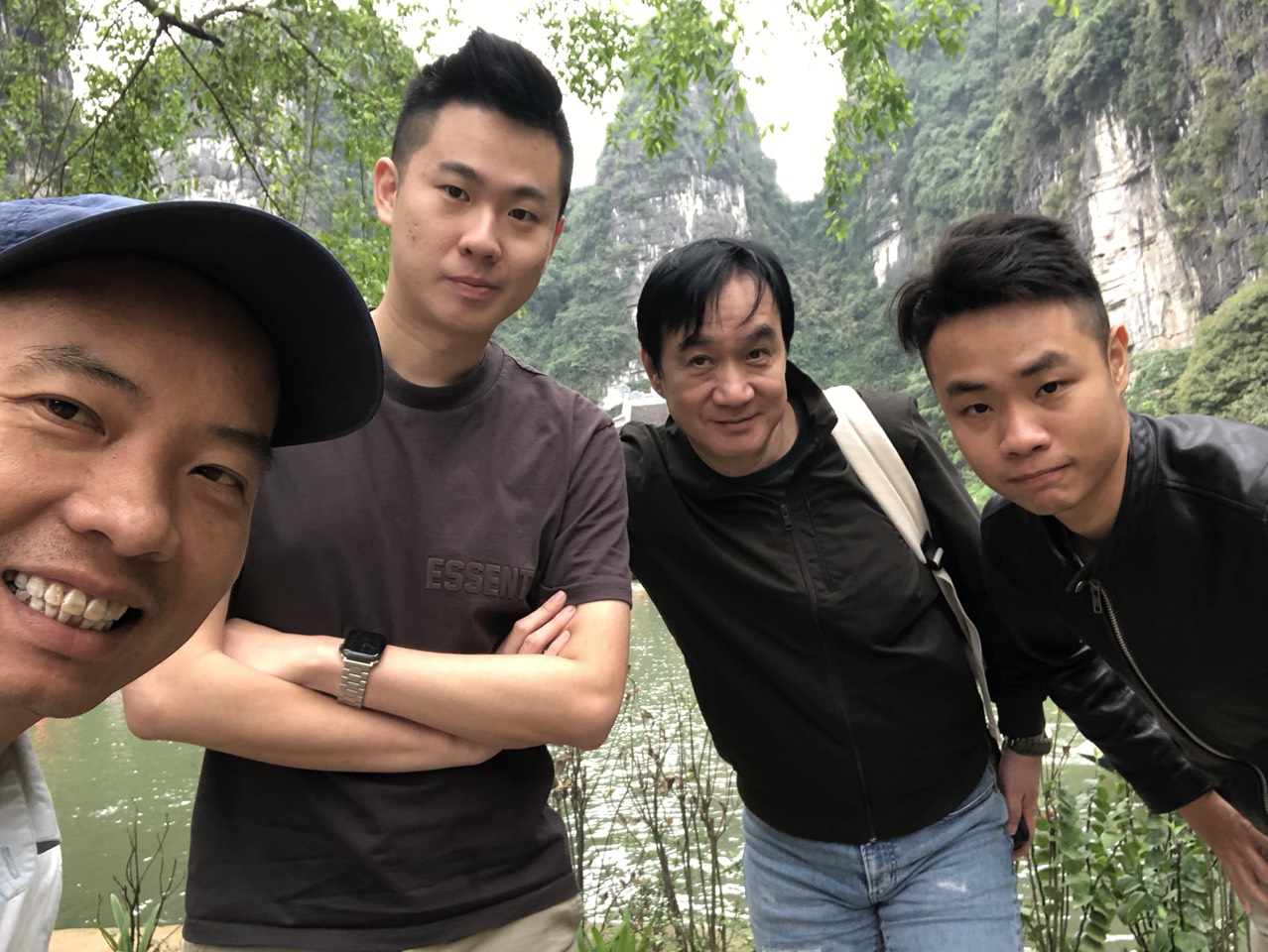 VIETNAM HOLIDAY 15 DAYS
Oong Eng Seng, Taiwan
Thanks to Sunny for his great knowledge on the tour. We had a wonderful experience with you and it was great to meet with you. Thanks for everything. We're glad that he manages to arrange on the schedule on the checking in/out of hotels and transport arrangement. Hotels that he placed us was fantastic. There were few places we've been in Hanoi.....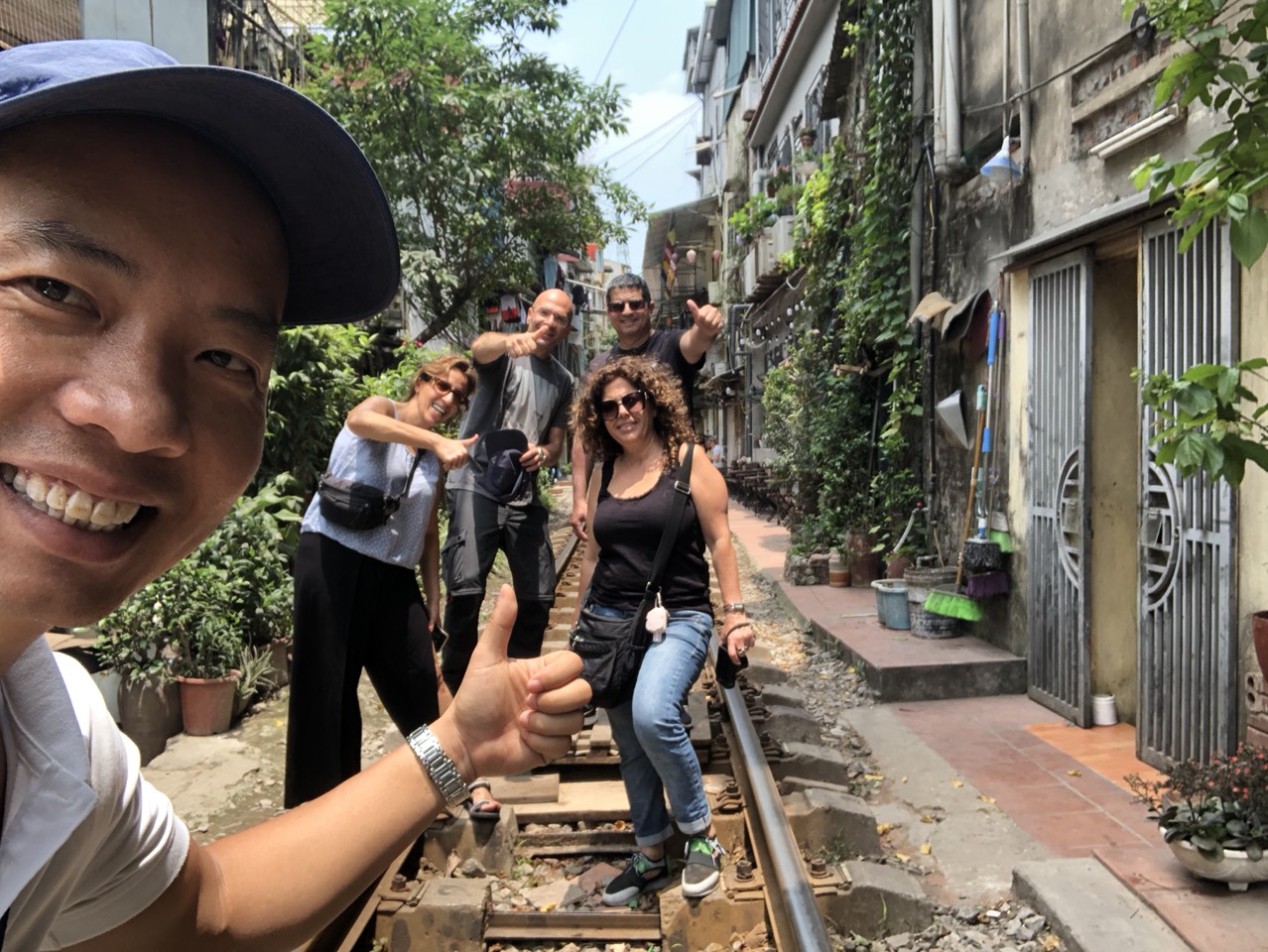 THE BEST OF VIETNAM
Donald Floyd, England
Thank you for arranging such a great trip, everything was very good. We will be happy to recommend you and Vietnam Village Travel as well as always remember the many friends we have made with your company's staffs over the years and thank them for their kindness, enthusiasm and professionalism at all times. We really had an amazing, fun holiday.....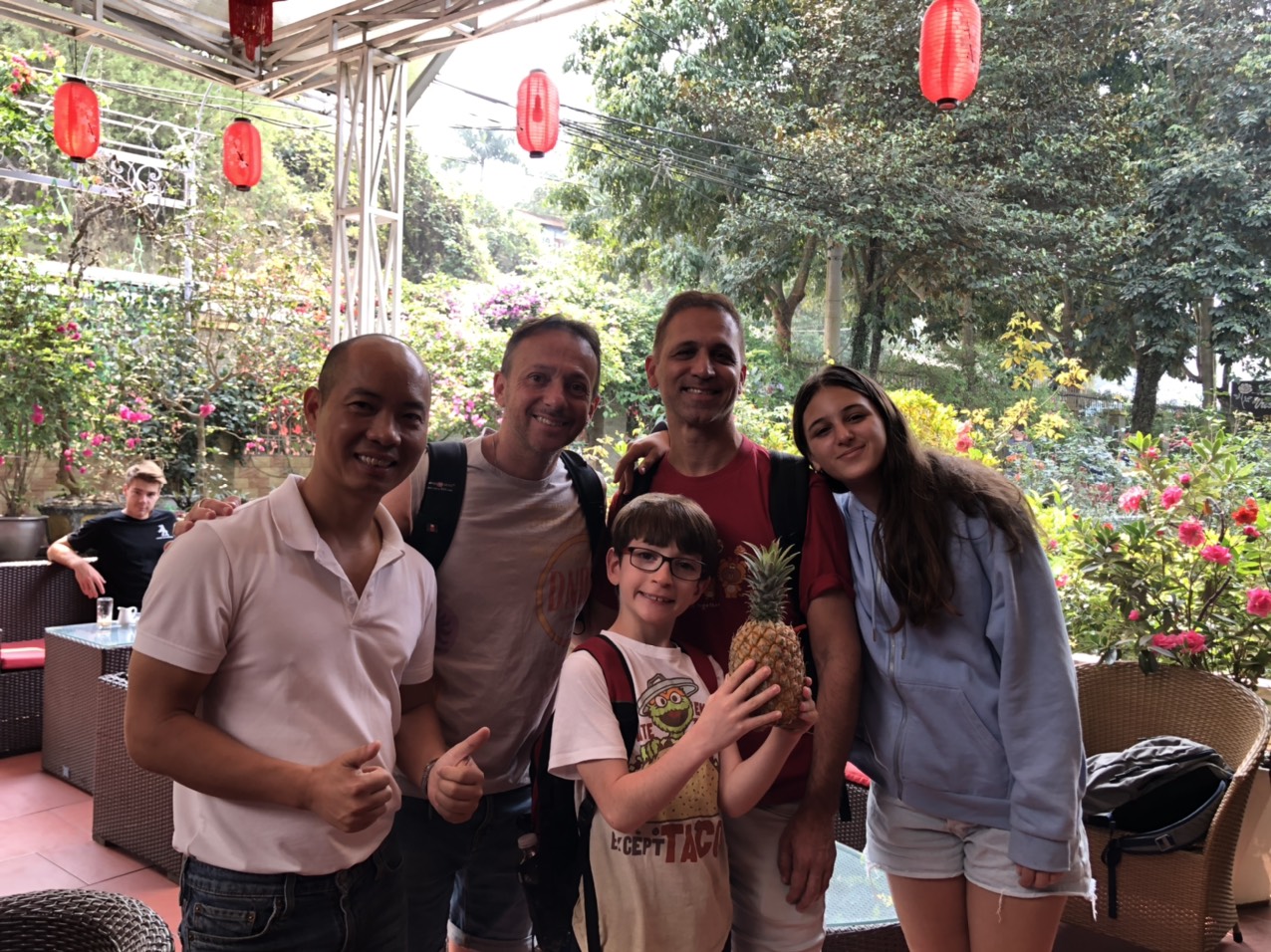 VIETNAM FAMILY VACATION
Juan Jose Segovia, France
Thank you very much for a great experience. I commend you, your company and team for your organization skills; everything unfolded perfectly. Of course, we will recommend Vietnam Village Travel as an excellent trip organizer. In my case, as a University Business professor, I will mention it in my conferences as an outstanding business practice.....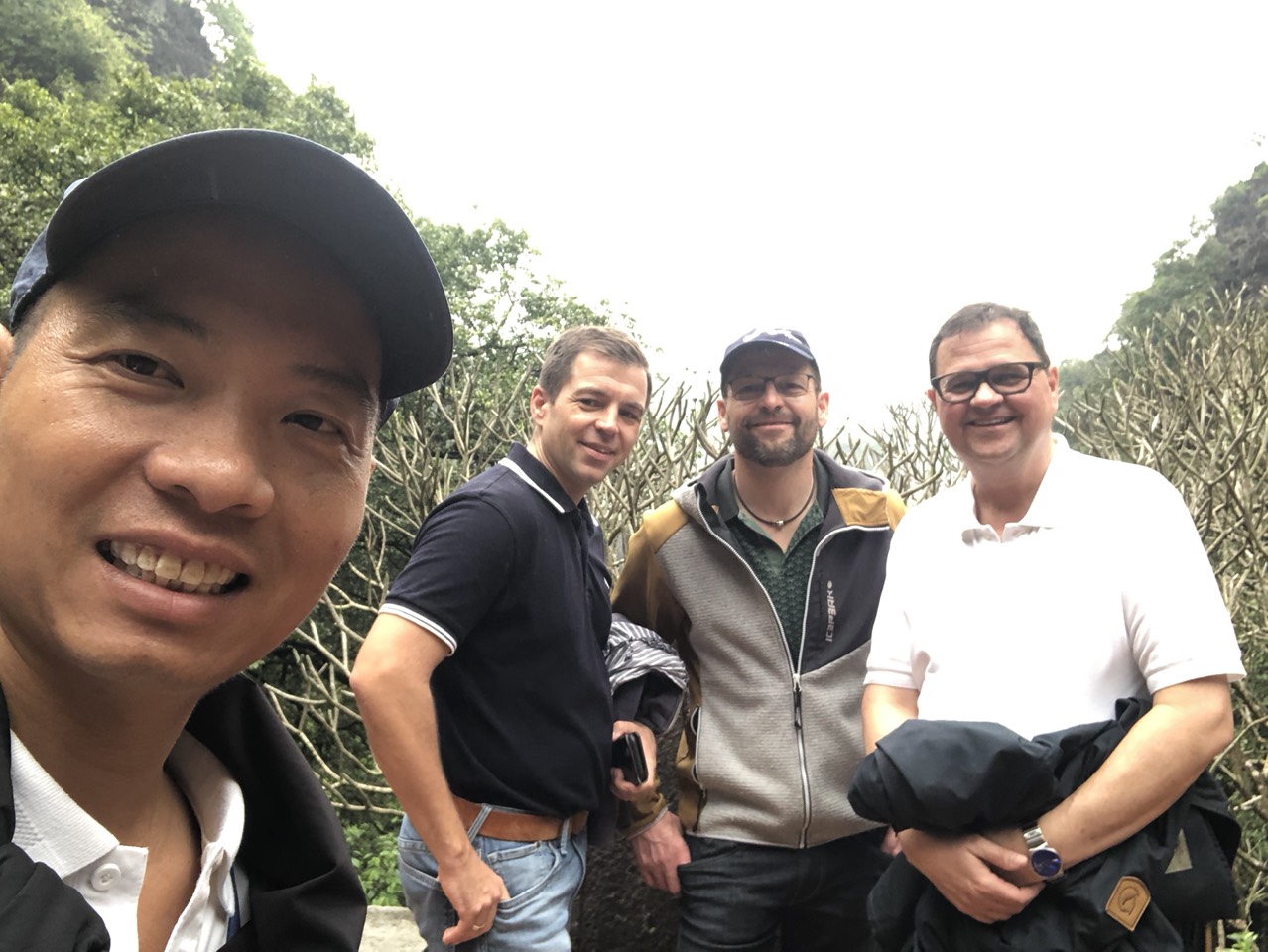 VIETNAM IN CAPTURE
Janlyn Grobler, Germany
Thank you so much for a wonderful trip & a great experience. We returned from a two-week trip through Vietnam through Vietnam Village Travel. A reliable company that met all the promises. Provided good services and responded to all our requests. A nice trip experience and a very positive experience with a professional company highly recommend.....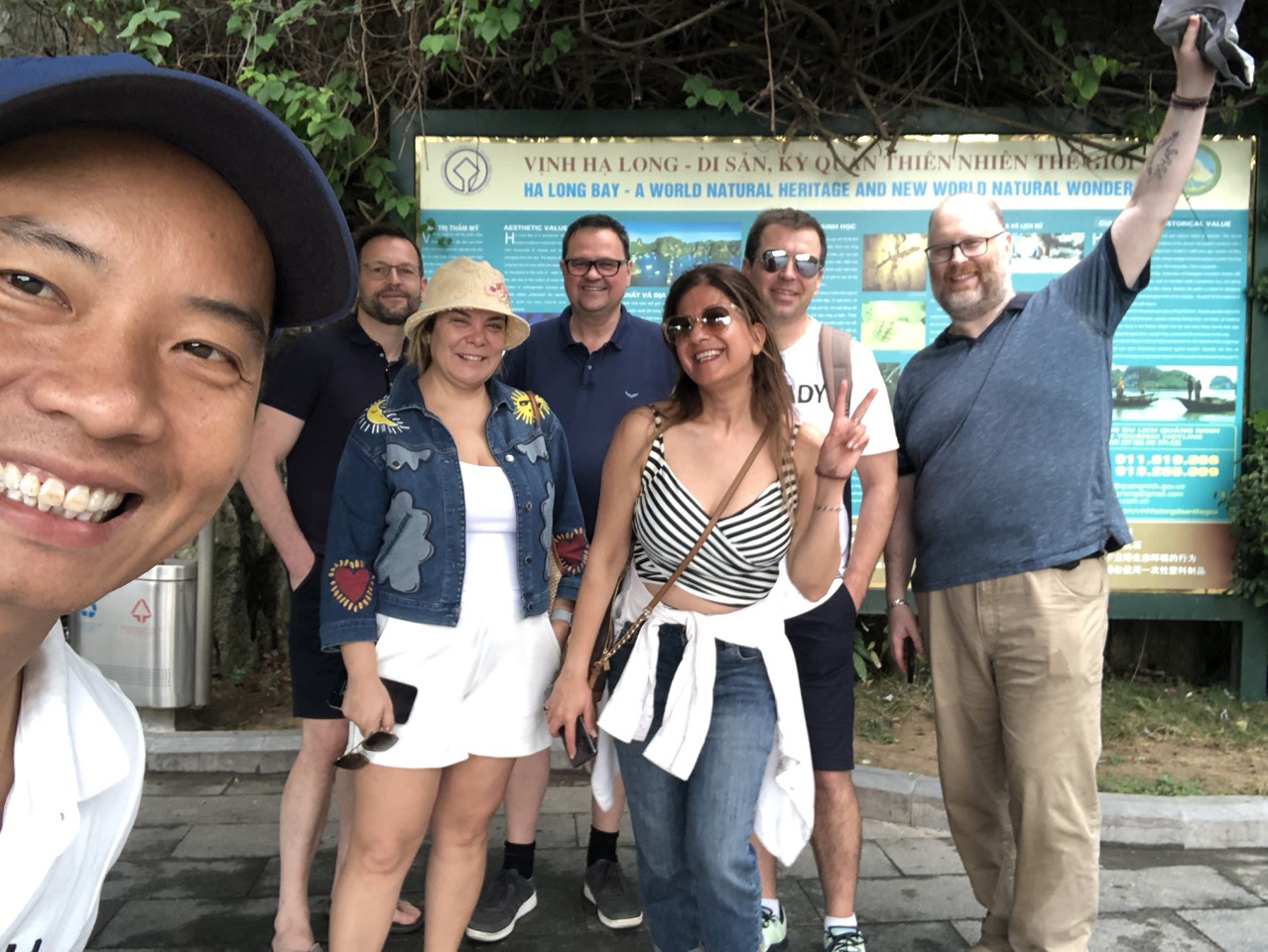 THE ESSENCE OF VIETNAM
Susan Malham, Australia
We enjoyed Vietnam Very much and you have a lot of patience to listen to any of our request and needs and make a dream to come true. The organization of the program, execution was professional, accurate, perfect, warm and cordial. We are very grateful and strongly recommend that you use the services of this agency without any hesitation.....